The Highlights of the Kingdom of Jordan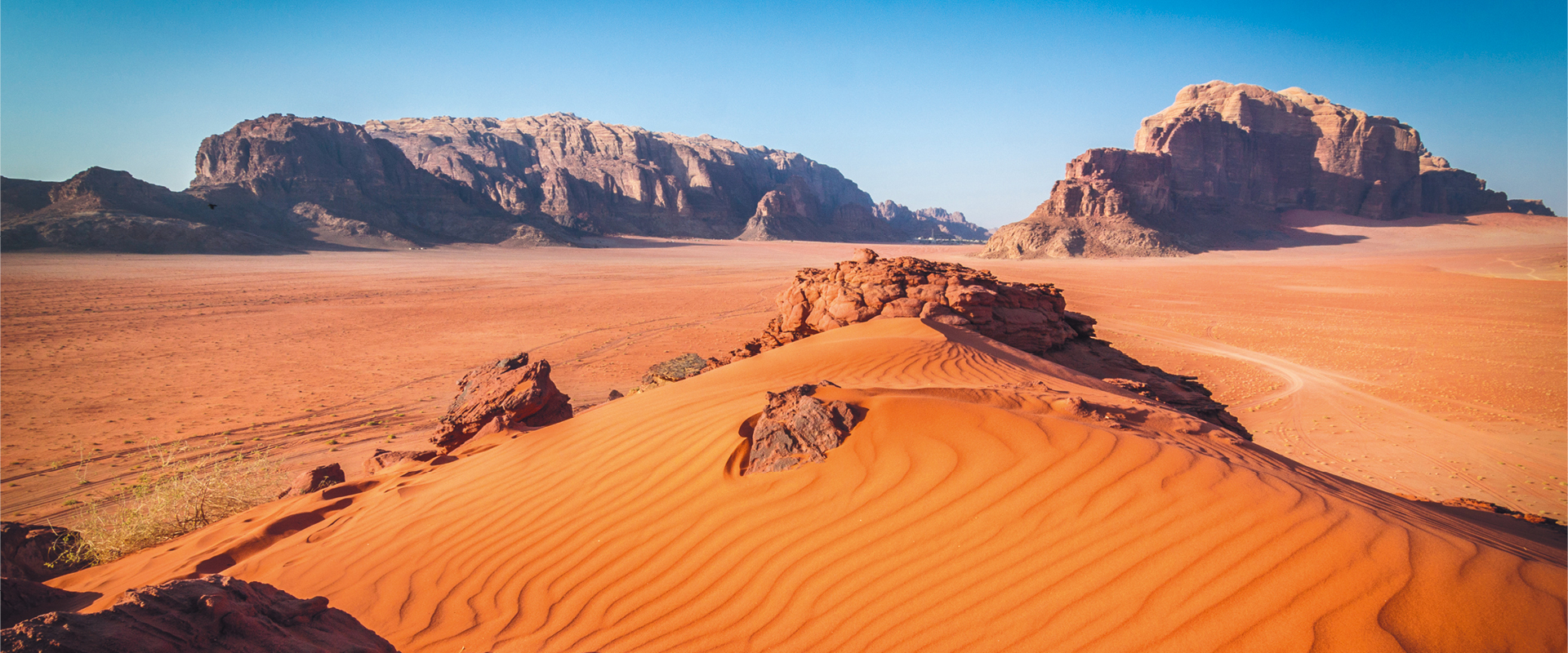 Go in search of antiquity and the origins of faith as you travel through this remarkable country, from the ancient Roman city of Jerash to Bethany Beyond the Jordan, the site where Jesus was baptized. Marvel at intricate mosaics and lose yourself in the otherworldy beauty of the desert at Wadi Rum. And just when you thought you had your fill of ancient wonders, the first sight of the magnificent Treasure at Petra will leave you speechless.
At Scenic Luxury Cruises & Tours, our truly all-inclusive luxury cruises honor the beauty of time. We're not here to rush you from one attraction to the next. We want you to take the route less-traveled. We want you to take the Scenic route.
From tracing the intricate waterways of Bordeaux, to a once-in-a-lifetime journey through Southeast Asia, each Scenic experience is a handcrafted, personalized cruising adventure. This is more than just a river cruise; it's a journey you'll never
...